Transforming Energy
Transitioning fossil fuel assets and managing their liabilities for a sustainable future
We are a dedicated and experienced team of professionals with specialized skills directly related to the transition of fossil fuel power generation and its associated infrastructure.
By partnering with us, plant owners and investors can effectively transition their assets to serve the sustainable energy demands of the future and significantly reduce the risks and financial obligations associated with existing generation technologies.
Our solutions provide meaningful and quantifiable Environmental, Social and Governance (ESG) outcomes, which are essential in today's global economy as investors, customers and the public demand socially responsible and environmentally sensitive business strategies.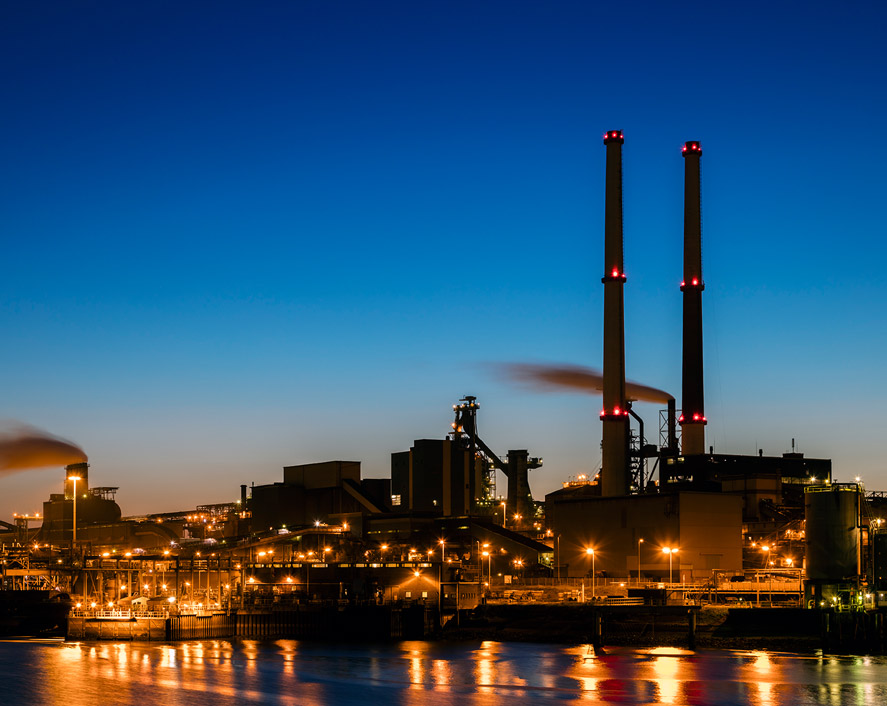 Every Challenge is Unique.
Our Approach is Consistent.
For owners and investors seeking to decarbonize their fossil fuel asset portfolios, we provide a turnkey solution and offer a range of professional competencies, including plant operations optimization and management, environmental management, closure, brownfield conversion, and repowering development. This rare combination of expertise also includes a deep resume of technical, financial, operational, environmental and managerial experience, enabling us to offer a customized solution for owners and investors.
Our real-world experience has taught us that every client and every project presents it's own unique challenges. Accordingly, we approach each engagement with a fresh outlook knowing that our client's goals and exit strategies vary with every case.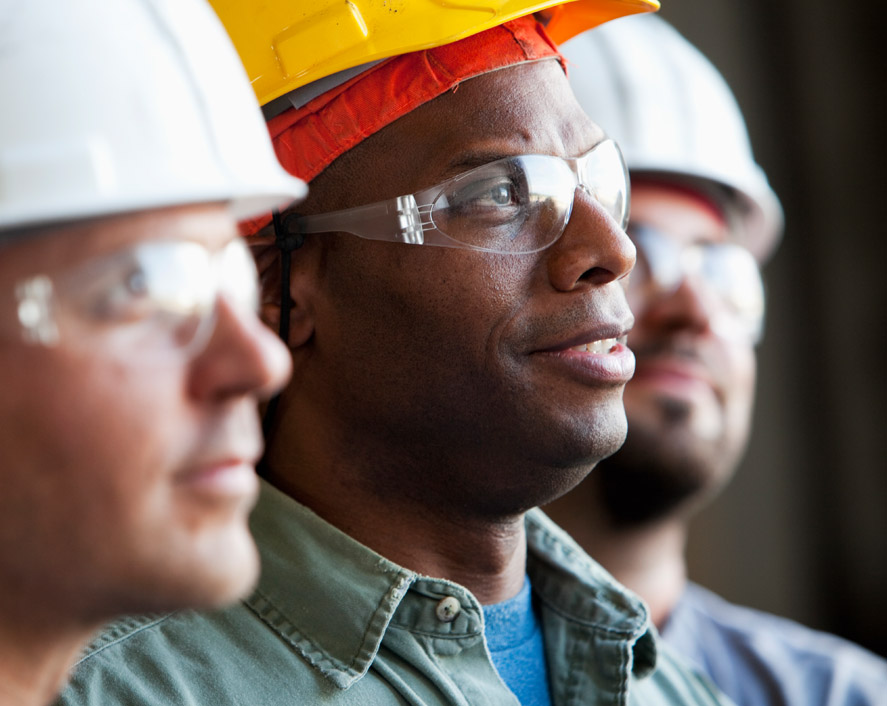 Achieving customized outcomes
on behalf of our clients
Asset and liability analysis for strategic planning or transaction objectives
Disengage operations in the best interest of the workforce and local economy
Reposition assets consistent with our client's long-term strategies
Transfer or mitigate closure and long term liabilities
Align outcomes with ESG objectives
Derive value through renewable energy creation, brownfield development and/or beneficial reuse
Our Services
We provide independent analysis and strategic planning, asset repurposing, transaction due diligence and structuring, and asset acquisition with full liability assumption. Our clients achieve favorable and sustainable financial outcomes while achieving measurable Environmental, Social and Governance (ESG) goals.

Strategic Consulting

ESG Strategies

Transition Management

Decarbonization & Repurposing
Transaction Support

Asset Acquisition
Contact Us
Do you want a fresh perspective on your asset portfolio?
For answers to the daunting challenges of decarbonization, we invite you to reach out and engage our counsel