Managing Partners
Four industry executives – Tom Kalup, Mark Mellana, Mike Salmon and Enzo Zoratto – recognized the growing need of owners to decarbonize and reposition their generation and infrastructure assets and founded DECARB to specifically address that need. As recognized experts, each with over 30 years of experience, they have led significant and well-known companies in the fields of power generation, environmental management, engineering and construction, and project finance in the United States and internationally. They are known for their ability to solve complex problems by applying rational and sometimes contrarian strategies working within all levels of owner organizations to create value.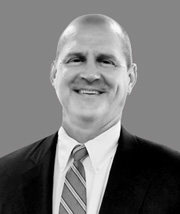 Thomas J. Kalup
Managing Partner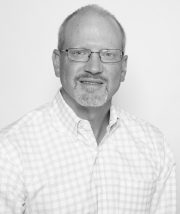 Mark Mellana
Managing Partner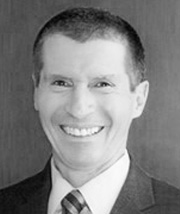 Michael C. Salmon
Managing Partner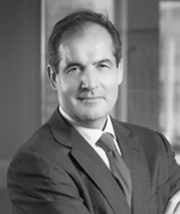 Enzo M. Zoratto, P.E.
Managing Partner
Subject Matter Experts
Supporting the company is a team of dedicated executives that have had long-standing relationships with Tom, Mark, Mike and Enzo and embrace the same vision of the market and how they can contribute to a client's decarbonization needs. Each in their own right brings a deep understanding of their subject matter and have completed some of the most complex projects and transactions in the industry.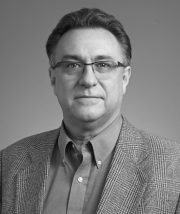 Anthony Hurley
Transmission & Distribution Operations SME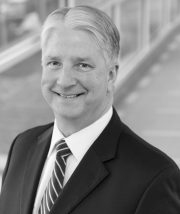 Dr. David Boyd
Regulatory Affairs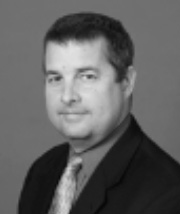 Trent J. Markell, P.E.
Independent Engineering and Due Diligence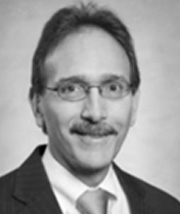 Tom Pezze
Plant Operations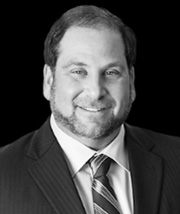 Curtis B. Toll, Esq.
Distressed Asset Transfer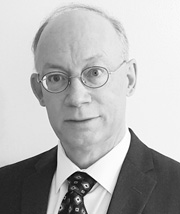 Shawn H. Veltman, PhD, PE, BCEE
Biomass to Energy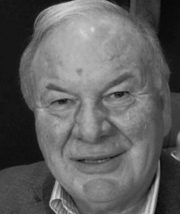 Claudio Vissa, P.E.
Hydroelectric Design, Construction & Operation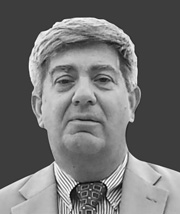 Joseph G. Yeasted, PhD, PE
Environmental Closure
Strategic Advisors
Our Strategic Advisors bring us their expertise and advice on complex transition and transactional issues in support of our Mission. Considered leaders in the industry, they have worked with us in the past and have specific expertise in financial transaction structuring, asset transition and closure and ESG strategy development.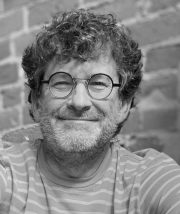 Steven Gottlieb
Strategic Communications and Public Outreach