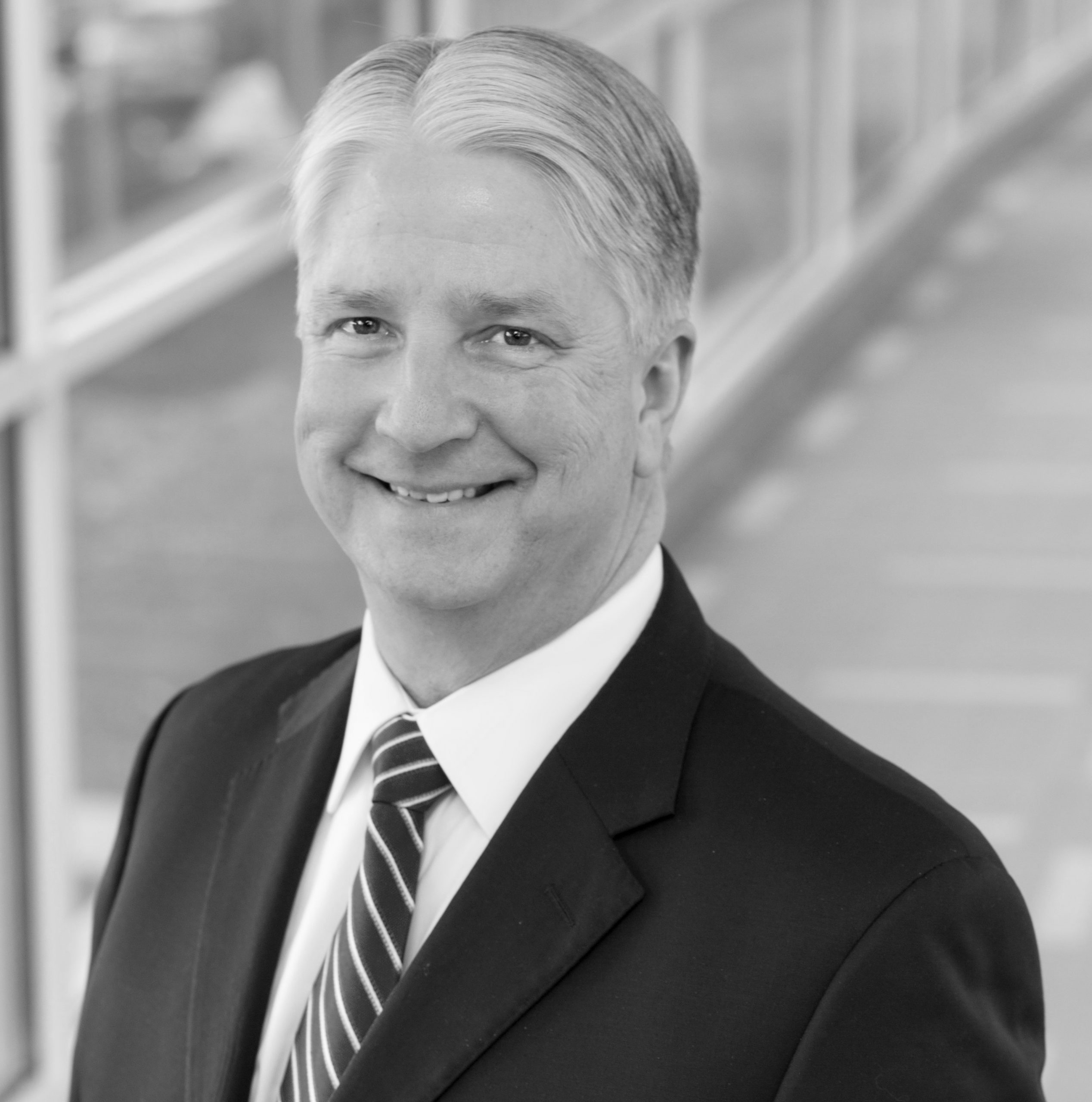 Dr. David Boyd
Regulatory Affairs
Dr. David Boyd brings a variety of technical, regulatory, and policy expertise to inform approaches to the complex issues faced by today's energy industry. He served as Vice President of Government and Regulatory Affairs for the Midcontinent Independent System Operator (MISO, 2015-2019) where he was MISO's primary liaison with the governors, state regulatory, and legislative policymakers in the MISO region. In addition, David monitored and integrated the activities of federal regulators, congress, and the administration into MISO's overall policies.
Prior to MISO Dr. Boyd was a member of the Minnesota Public Utilities Commission (2007 to 2015), including three years as chair. While a commissioner, he served in a variety of domestic and international leadership positions including the National Association of Regulatory Utility Commissioners (NARUC) Board of Directors, chair of NARUC's Committee on Electricity, Chair of the NARUC Nuclear Issues subcommittee, and as a member of the Electric Power Research Institute Advisory Council. Prior to serving as a commissioner, he was a member of the faculty of the University of St. Thomas' chemistry department for 20 years.
Dr. Boyd received a bachelor's degree with majors in chemistry and biology from St. Olaf College, and a Ph.D. degree in chemistry from the University of Minnesota.