Creating value for energy owners and investors
Navigating the complexities of decarbonization
The transformation of coal-fired power plants is already underway. Within the last five years, almost 50,000 MW of coal plants have been retired by their owners. Another 3,000 MW of coal generating capacity is slated to retire in 2021. Over the last decade, annual coal generation has declined by over 61%, with the trend expected to continue into this decade and beyond.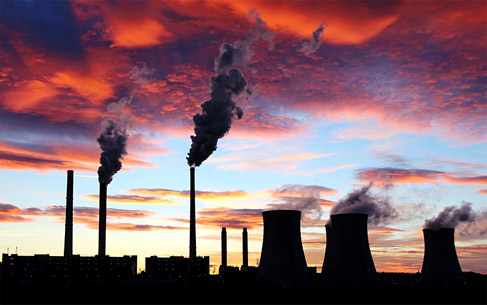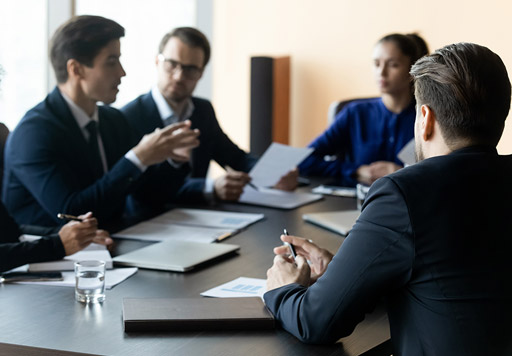 In the U.S. alone, over 400 coal generators – representing 232,000 MW of installed capacity – face tough decisions about their future use, repurposing, or closure, each impacting multiple stakeholders with their own perspectives, concerns, and goals. Every transition plan must be thoughtfully developed, precisely executed, and responsibly managed in order to achieve lasting success.
We have been in your shoes. We understand the issues. Our team of experts has experience in the utility, merchant power, environmental, financial, and renewables industries. We have built, operated, closed, and repurposed power plants. We have remediated, closed, and repurposed significantly impaired properties and have developed new generation resources in a variety of markets. Our goal is to bring our collective skill sets and insights to help existing asset owners and potential new infrastructure investors develop and execute the highest value plan based on their unique objectives.
U.S. Coal Plants At A Glance

Transitioning from coal presents unique challenges for municipal utilities and cooperatives. From a technical perspective, many municipal owners may not have the internal resources to actively manage the complex issues related to plant and ash pond closures. Financially, the substantial costs of exiting coal generation could result in untenable rate increases for their members and customers. Careful planning for the transition is essential to address these challenges.
We assist municipal utilities and cooperatives with an independent situational assessment of their coal generation portfolio. Based on this initial situational assessment, we help develop a comprehensive transition plan that addresses the wind down of operations at the plant (including staffing attrition and excess inventory management), the closure of ash ponds and other legacy liabilities, and by identifying ways to capture the potentially significant future value of the site and grid infrastructure.
With the plan in place, we help municipal utilities and cooperatives execute the transition, by providing project management, vendor selection and contract negotiations, and long-term environmental monitoring.