Experienced Partners
We are energy industry and environmental experts helping asset owners and investors tackle the challenges driven by the decarbonization of our power infrastructure.
Working in close partnership with our clients, we develop and implement strategies that transition existing power plants, impaired properties and grid infrastructure to new energy technologies and other repurposing solutions that achieve measurable carbon reduction goals, while maintaining grid resiliency.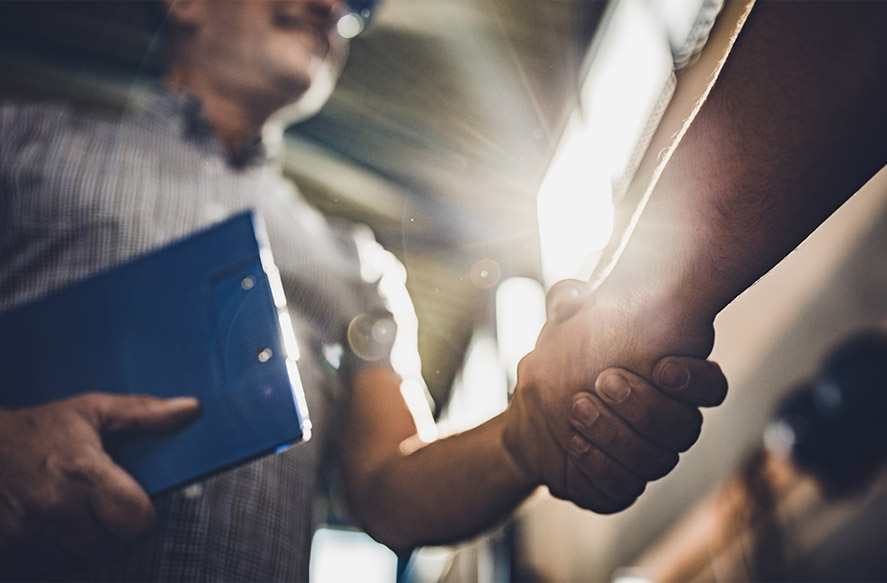 Our Mission
Design and implement strategies that transition power and grid infrastructure assets to achieve lasting carbon emission reductions and sustainable Environmental, Social, and Governance outcomes for asset owners and investors.
---
Our goal is to help our clients transition from carbon-based fuels by helping them plan and implement an orderly repurposing of their power plants and infrastructure.
Challenges
Environmental, Social and Governance
Responsibility is no longer limited to the bottom-line. How financial results are achieved and the impacts on the community and the environment are now critical benchmarks of performance.
People
Repurposing power plants is highly disruptive to the workforce, affecting the local community with consequential human and economic impacts.
Repurposing
Asset owners must consider all creative redevelopment solutions to optimize the remaining value of their assets and unlock potentially hidden long-term value.
Environment
The closure and long-term management of the plant site and legacy waste impoundments and landfills is a complex and financially significant undertaking, often underfunded and typically not within the expertise of many power plant owners.
Rate Impact
The costs to transition power infrastructure assets are substantial, which could result in near-term rate increases for an owner's regulated or commercial customer base.
Resiliency
Increased dependency on renewable generation with the reduction of baseload fossil fuel plants may lead to grid instability during periods of high demand.
Market
Locational value of assets may not be apparent due to long term environmental liabilies and lack of clear transition strategy.
"Every challenge is unique. Our approach is consistent."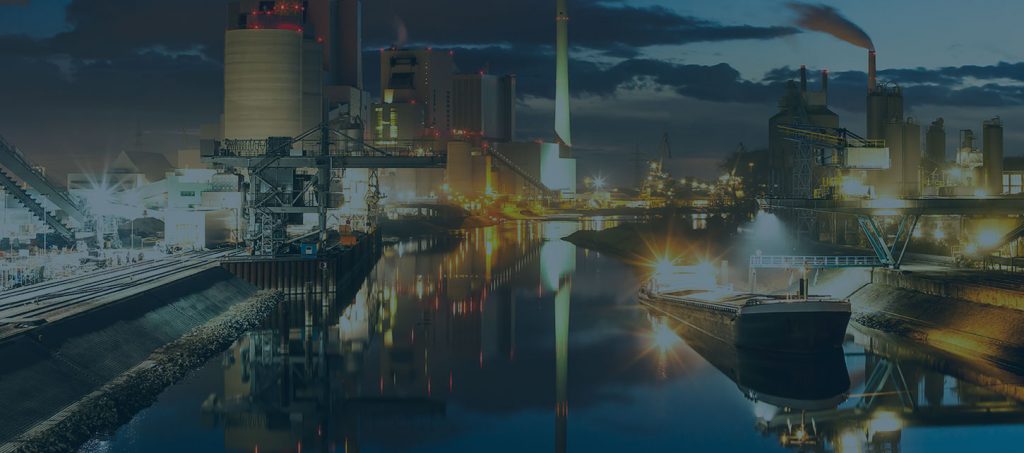 Opportunities
The Market Is Here and Now
The transition from carbon-based fuels to renewable and lower carbon sources of power generation has significantly accelerated repowering and repurposing opportunities. This trend will only accelerate in the near future.
Resiliency is Key to Success
Generation of sustainable energy also dovetails with society's long-term preference for cleaner, less costly, and dependable sources. Resiliency of the existing power infrastructure is now the key component of that reliability formula.
Redevelopment Options Drive Value
Power plant infrastructure has potential for redevelopment or beneficial reuse due to the proximity of major transmission systems, natural gas pipelines, and transportation infrastructure such as waterways and rail. New generation, storage, and capacity resources are crucial to meet growing demands in urban centers.
Transition Creates Opportunity
Achieving tangible economic results and measurable ESG objectives are key to a successful transition plan. Quantifying and isolating the legacy liabilities and risks and developing the optimal reuse strategy enables the sourcing of required capital.
Attaining ESG Goals Will Be Rewarded
Meaningful and quantifiable ESG goals are essential in today's global economy as investors, customers and the public demand socially responsible and environmentally sensitive business strategies. Early action yields immediate significant benefits. In addition, sustainable practices are a leading indicator of good financial performance. Establishing and achieving measurable ESG goals will enhance value creation inherent in decarbonizing the energy sector.
Our Approach
We provide a unique and independent analysis of each situation. The depth, breadth and experience of our team provides our clients with a broad spectrum of analysis addressing the risks and rewards of transition, thus enabling executive level decisions that are well-founded, maximizing value and minimizing uncertainty.