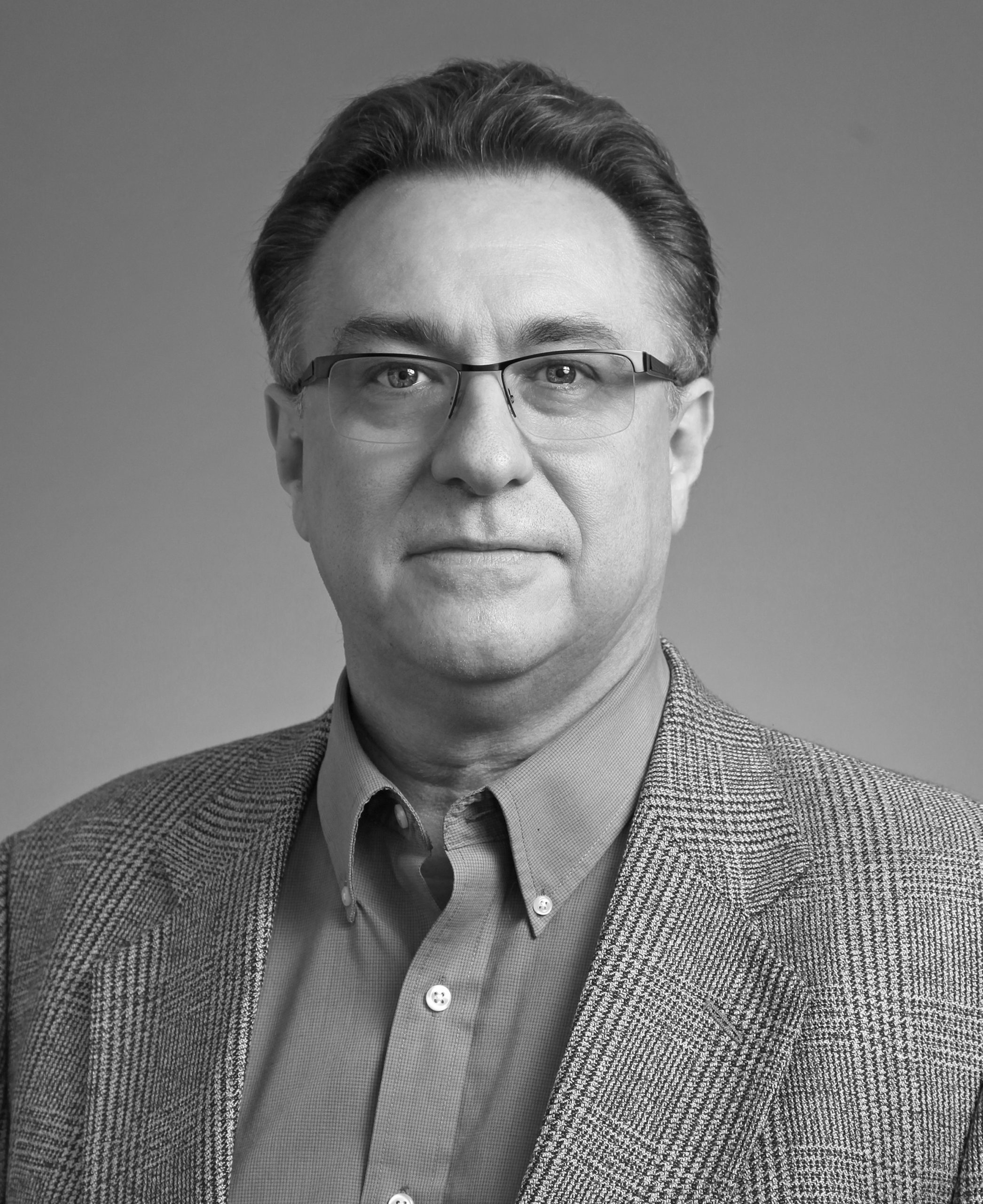 Anthony Hurley
Transmission & Distribution Operations SME
For 37 years Mr. Hurley led transmission and distribution (T&D) engineering and operations organizations for FirstEnergy (FE) and FE legacy companies.  He retired as Vice President of Operations for Jersey Central Power & Light, which served 1.1 million electric meters, where he managed a T&D operations workforce of 1,250 professional and represented personnel.
While with JCP&L, they were awarded FirstEnergy's Energy Delivery & Customer Service Excellence Award for best performing Business Unit, focusing on Safety, Reliability, Financial Oversight, and Environmental Stewardship. They were also recognized by J.D. Powers for customer satisfaction improvements.
He has a strong reputation of working with local and state government, state regulators, and federal legislative branches. While in New Jersey, he was appointed to serve as Vice Chair of the Infrastructure Advisory Committee (IAC) of the New Jersey Office of Homeland Security & Preparedness (NJOHS&P), and Energy Sector Chair.  He was an active member of the New Jersey Board of Public Utilities (BPU) Electric & Gas Security Working Group.
Mr. Hurley currently advises public power, cooperatives and IOU electric utilities on operations, emergency management, business continuity, and physical security processes across the U.S., the Caribbean, and the Middle East.
He is a Fellow with the Institute of Strategic Risk Management, and holds FEMA certifications as a Master Exercise Practitioner, and Master Continuity Practitioner. He possesses the prestigious 'Triple Crown' of ASIS board certifications, those being the Certified Protection Professional (CPP®), Professional Certified Investigator (PCI®), and Physical Security Professional (PSP®).