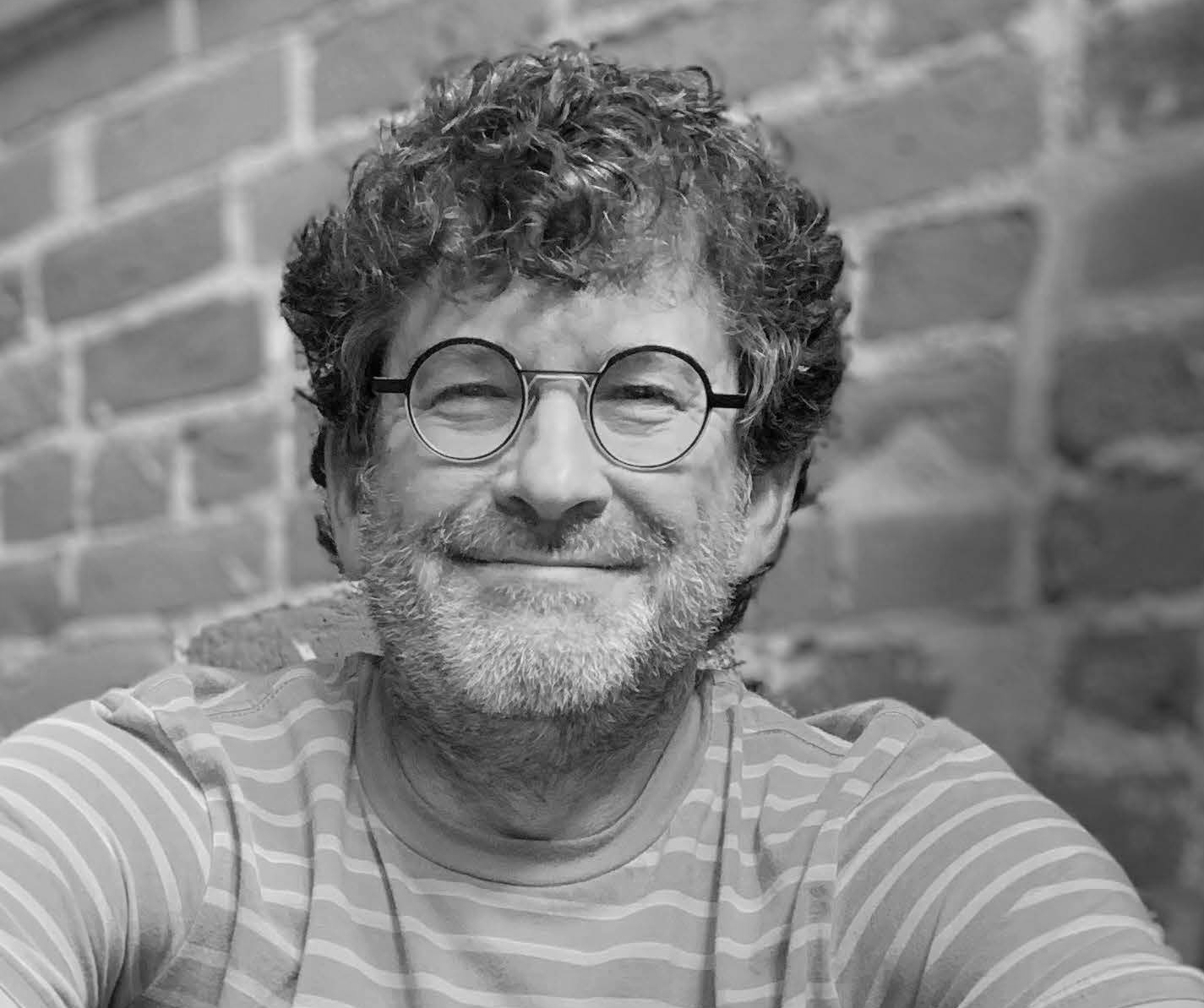 Steven Gottlieb
Strategic Communications and Public Outreach
Over the course of his career, Steven has worked with a broad and diverse set of organizations from Fortune 100 companies to founders of emerging technologies companies; scientists working in the fields of materials science, geothermal, energy efficiency and energy storage; financiers of innovation and real estate; top administrators of health care systems and university presidents; artists and athletes; elected officials and government institutions; and global aid, vaccine and health professionals.
A specific focus of his work occurs in rural areas and the Midwest.  His work has brought him to Pennsylvania, Oklahoma, Ohio, Missouri, Kansas, Colorado and Wisconsin.
He collaborates with award winning writers, film makers, media executives and political and management consultants to deliver customized programs and campaigns that deliver impact.
Steven is the founder and president of Gottlieb Group Communications.  He graduated with highest honors from the University of California, Santa Cruz, receiving a Bachelor of Arts in Modern Society and Social Thought. His paper about the American Press during the Holocaust resides at the United States Holocaust Museum and Archives in Washington DC.  And he is a two-time NCAA All-American and 1989 NCAA tennis champion. He also sits on the Board of Governors of the International Tennis Hall of Fame in Newport, Rhode Island.