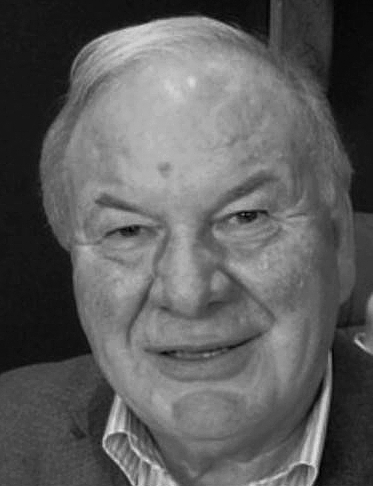 Claudio Vissa, P.E.
Hydroelectric Design, Construction & Operation
Dr. Claudio Vissa is an internationally sought-after expert in the design, construction, and operations of hydroelectric power plants, having worked on some of the most challenging and diverse projects globally. His international experience has led him to countries such as Algeria, Afghanistan, Argentina, Cameroun, Canada, China, RDC, Russia, Costa Rica, Egypt, Ethiopia, France, Guatemala, Honduras, Italy, Kazakhstan, Laos, Madagascar, Mexico, Pakistan, Peru, Poland, Rwanda, Senegal, Sri Lanka, Turkey, U.S.A, Venezuela, and Vietnam. What has distinguished Mr. Vissa throughout his career is his ability to bring practical solutions to complex engineering and construction projects, enabling owners to benefit from lower capital and operating costs and risks. He is proficient in English, French, Italian and Spanish.
Most recently Mr. Vissa served as Vice President, Energy, Worldwide for CIMA International, a strategic planning consulting firm built on serving multinational companies in Mexico and the United States, where he led their expansion initiative in Asia.
Previous to this and for over 40 years, Mr. Vissa held numerous leadership positions with RSW and AECOM (RSW was a premiere Canadian Engineering Firm, specializing in power generation, acquired by AECOM in 2013). Mr. Vissa served in such roles as Distinguished Associate, Head of Civil Engineering Department, Vice President and Project Director, Resident Engineer, Task Leader, and Surface and Underground Power Plant Complex Specialist.
Earlier in his career Mr. Vissa served as a Project Manager, Project Engineer, Forman and Superintendent on  airports, mining and vertical infrastructure projects for SNC-Lavalin and Duron Construction.
Key projects completed by Mr. Visa include:
Nyamjang Chhu Hydroeleclric Power Plant (780 MW), Pradesh, lndia for BMD Private Limited Group Company of LNJ Bhilwara Group
Likhu IV (120 MW), Okhaldhunga District, Nepal, for Green Ventures Private Limited
Warsak Rehabilitation (243 MW), Kabul River, Pakistan for Pakistan Water & Power Development Authority (WAPDA)
Allain Duhangan Hydroelectric Development (182/225 MW), India, for Rajasthan Spinning and Weaving Mills Limited
Asrit-Kedam Hydroelectric Project (209 MW), Swat Valley, Pakistan, for Yunus Brothers Group
La Joya Hydroelectric Project (50 MW), Costa Rica, for Consorcio Ghella-Seli
Longtan Hydroelectric Development (6,300 MW), China, for China Power
Nam Tha 1 (260 MW) Hydroelectric Project, Lao People's Democratic Republic, for SPD Development of Thailand
Laforge-1 Hydroelectric Development (852 MW), James Bay, Canada, for Hydro-Québec
La Grande-4 Hydroelectric Development (2600 MW), James Bay, Canada for Societe Energie Baie James (SEBJ)
Eastmain-1 Hydroelectric Development (480 MW), James Bay, Canada for Hydro-Québec
Churchill Falls Hydroelectric Development (5,225 MW), Newfoundland, Canada, for Churchill Falls Labrador Corporation
Limay Medio Hydroelectric Project, including Pichi Picun Leufu (250 MW) and Michihuao (600 MW), Argentina, for Hydronor
Mr. Vissa holds a Bachelor's Degree in Civil Engineering, from Sir George Williams University in Montreal, Canada; and a Master's Degree with substantially completed PhD curriculum in Structural Engineering from Concordia University in Montreal, Canada.