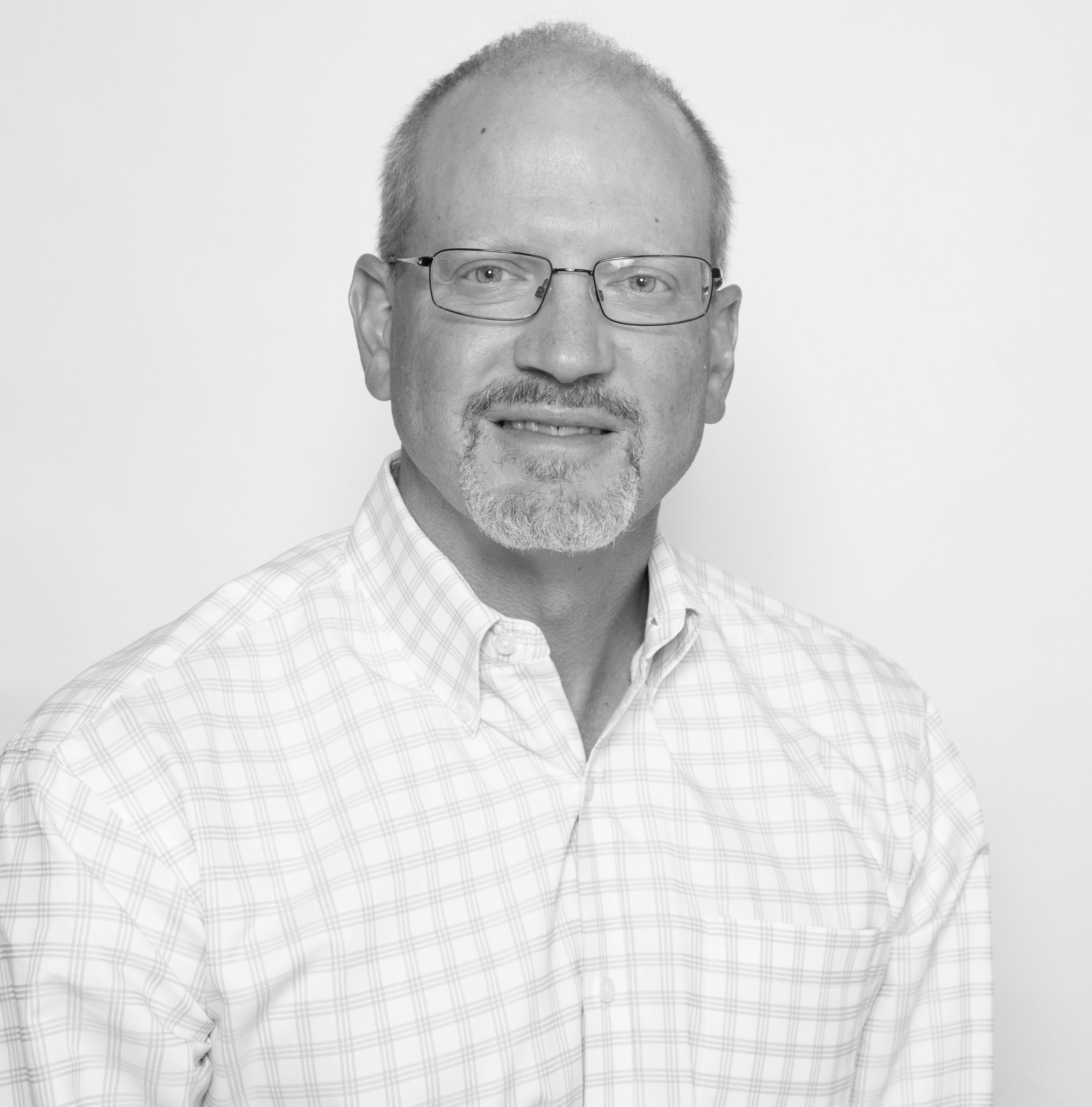 Mark Mellana
Managing Partner
For over 30 years, Mr. Mellana, has been an investment professional with a track record of: direct investing, financing, mergers and acquisitions, asset management, corporate restructuring, and Board of Director roles in all types of energy companies and projects.  Mr. Mellana has broad energy investing experience in power companies, project development, and midstream pipeline investments. His experience includes the structuring of acquisitions and divestitures, company operations management, new deal origination, and leading due diligence efforts on investment opportunities.  He alsoo has experience in corporate carve-outs, platform investments, M&A, project financings, and restructurings and has a proven ability to optimize and de-risk investments.
Mr. Mellana spent twenty-two years with General Electric Energy Financial Services providing private equity and debt investments in energy and infrastructure assets and companies.  Evaluated over $15B in potential direct investments across the capital structure.  Led and closed over 30 transactions valued at over $5.0B.  Provided Board of Director, Management, or Operating Partner roles in these investments to increase value ultimately leading to the divestiture of an investment when optimized.  Served as GE's representative to several Boards of Directors, Risk Management Committees, and multiple General Partnerships representations.
Mr. Mellana received a Bachelors of Science in Electrical Engineering from Villanova University and a Masters of Business Administration from Boston University.